WHO WE ARE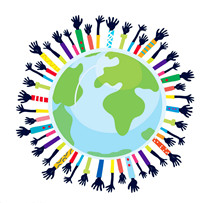 Train Service
We focus to work with enterprises throughout the global.We have a professional process from samples development to mass production: Customized design - Molding - Injection/Punching - Plating - Printing - Assembly - Quality control - Delivery - After sales service.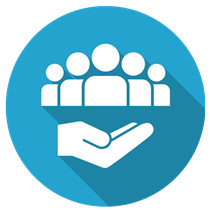 Customize Inquiry
HOHA cosmetics is the professional team for customize makeup mirror gifts supply. Small quantity orders are acceptable. We treat every order the same important. Our products can be passed ROSH, Nickel Release test for US and international markets.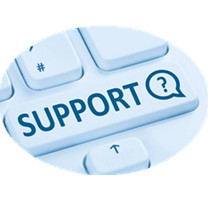 Outstanding Support
We strives to provide the most personal and useful support in the business. Never feel lost and never struggle to find an answer; we are here for you!

HOHA Cosmetics Products locates in FoShan City, GuangDong Province. HOHA specializes in the Gifts and Premiums industry. With excess 15 years experience on compact mirror, gifts and premiums development, production and exporting. We have grown from a basic mirror factory to a important role in the gifts and premiums industry. Our expertise is in design, manufacture, construction, and service of cosmetics mirrors, gifts and premiums. Our focus is to provide energy efficient, durable and serviceable systems that will produce the best quality promotional items available.
To ensure high quality workmanship, our production defectives controlling base on AQLⅡstandard (AQL: Acceptance Quality Limit). Our products are mainly exported to Asia, US & EU markets, such as Canada, Poland, UK, Spain, India etc. We use the most advanced technologies available in OEM and ODM orders. Small quantity orders are acceptable. We treat every order the same important. It takes 25~30days from deposit receipt to good ready for shipment... Read more