Buy some shiny powder Let the light surround you with great brilliance
Glitter is more and more popular used on compact mirror for makeup accessores.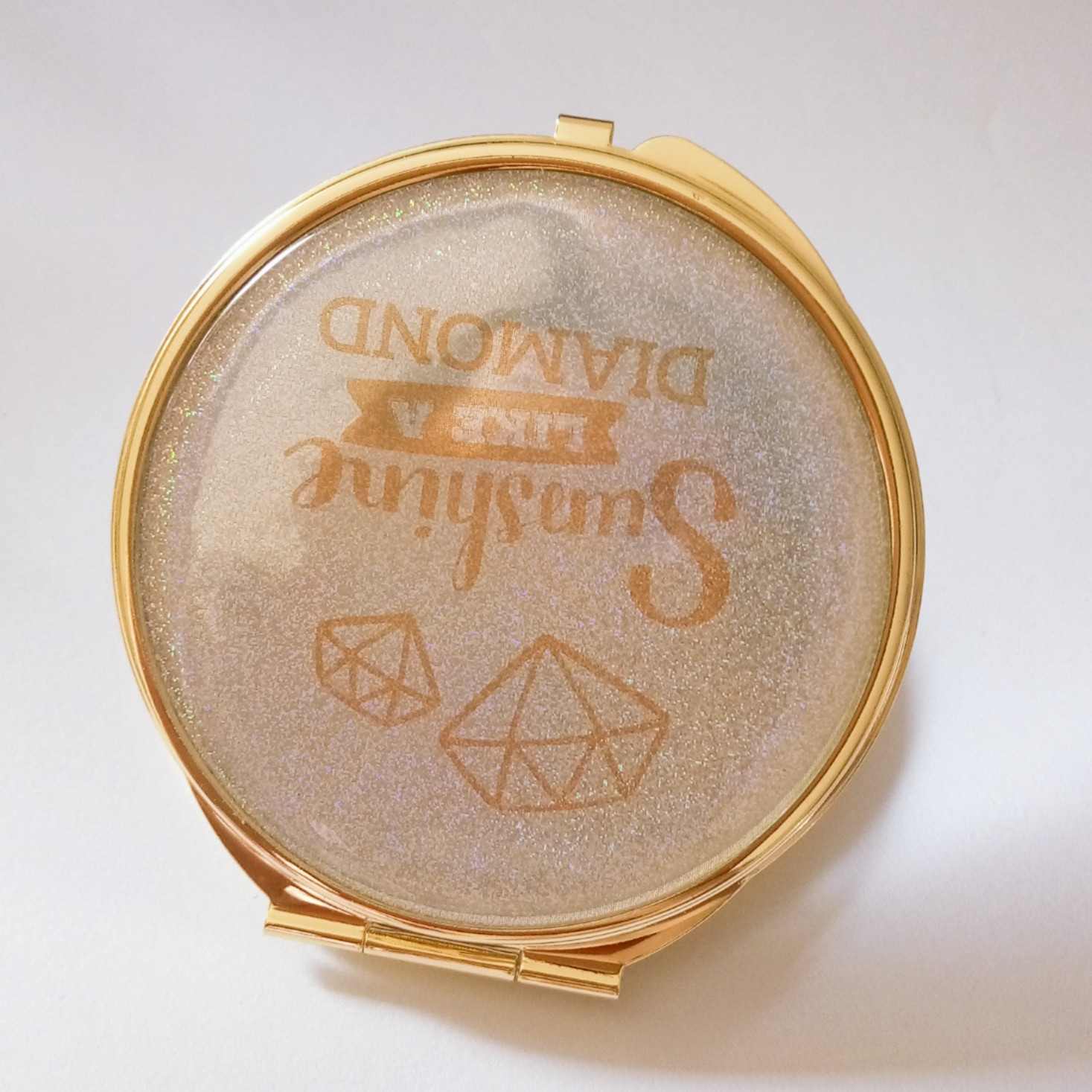 This "festival season" is the most need for Bling-Bling. The cheeks, shoulders, hair tips, chest, and jade legs are all very suitable for "sparkling debut"! Buy some shiny powder that you don't dare to use. Let the light surround you with great brilliance!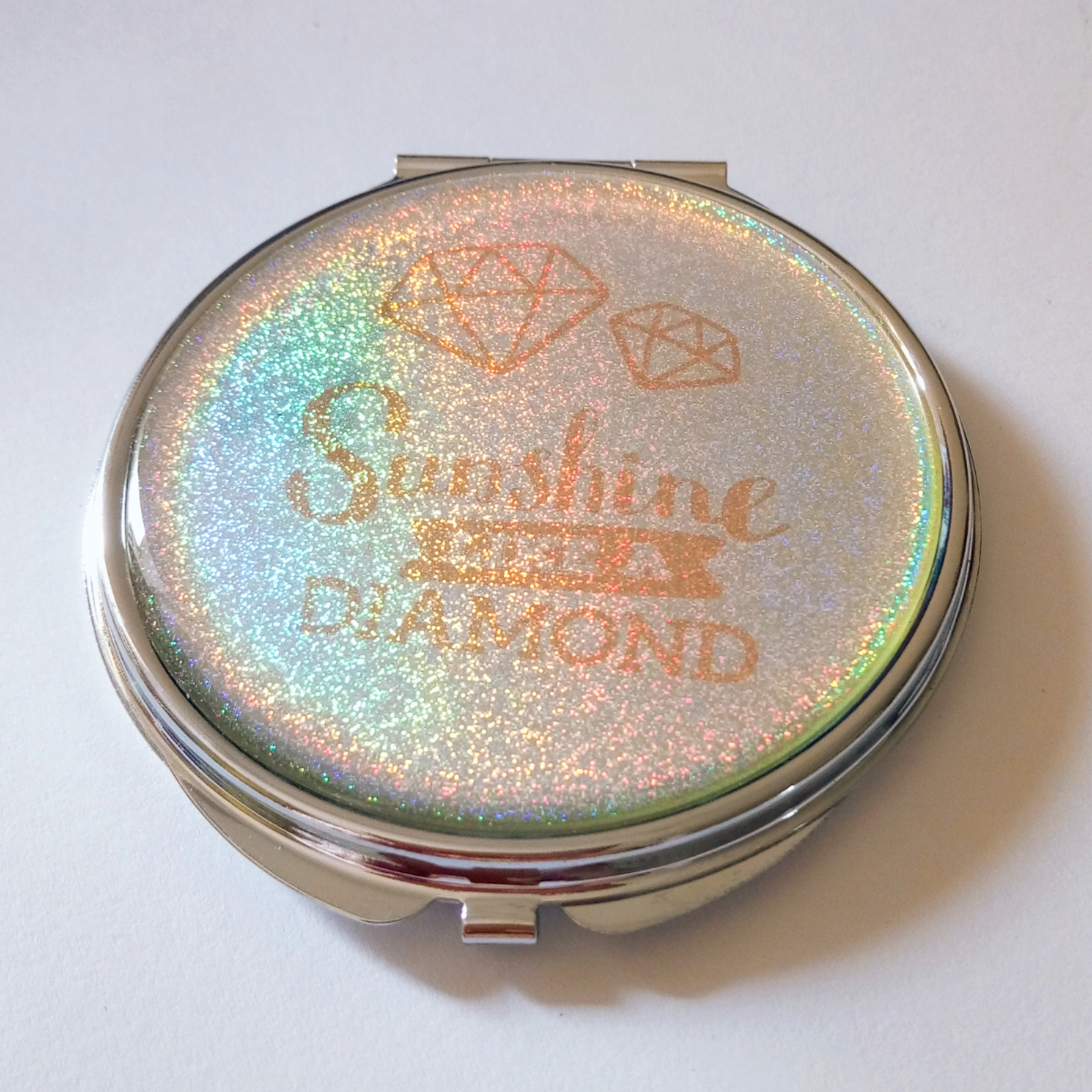 Glitter is actually a powder or loose powder with a pearlescent effect. Although the hiding power is not strong, it can greatly improve the brilliance and transparency. If you want to enlarge and attract attention, use the glitter there! Glitter can also be used on the hair! Use a large brush to apply some glitter and then sweep the hair on the hair in the direction of growth. In addition to the sparkling hair, the fine powder texture can effectively make the hair roots more fluffy. Here are six super hot flashes, I hope you can find your own one!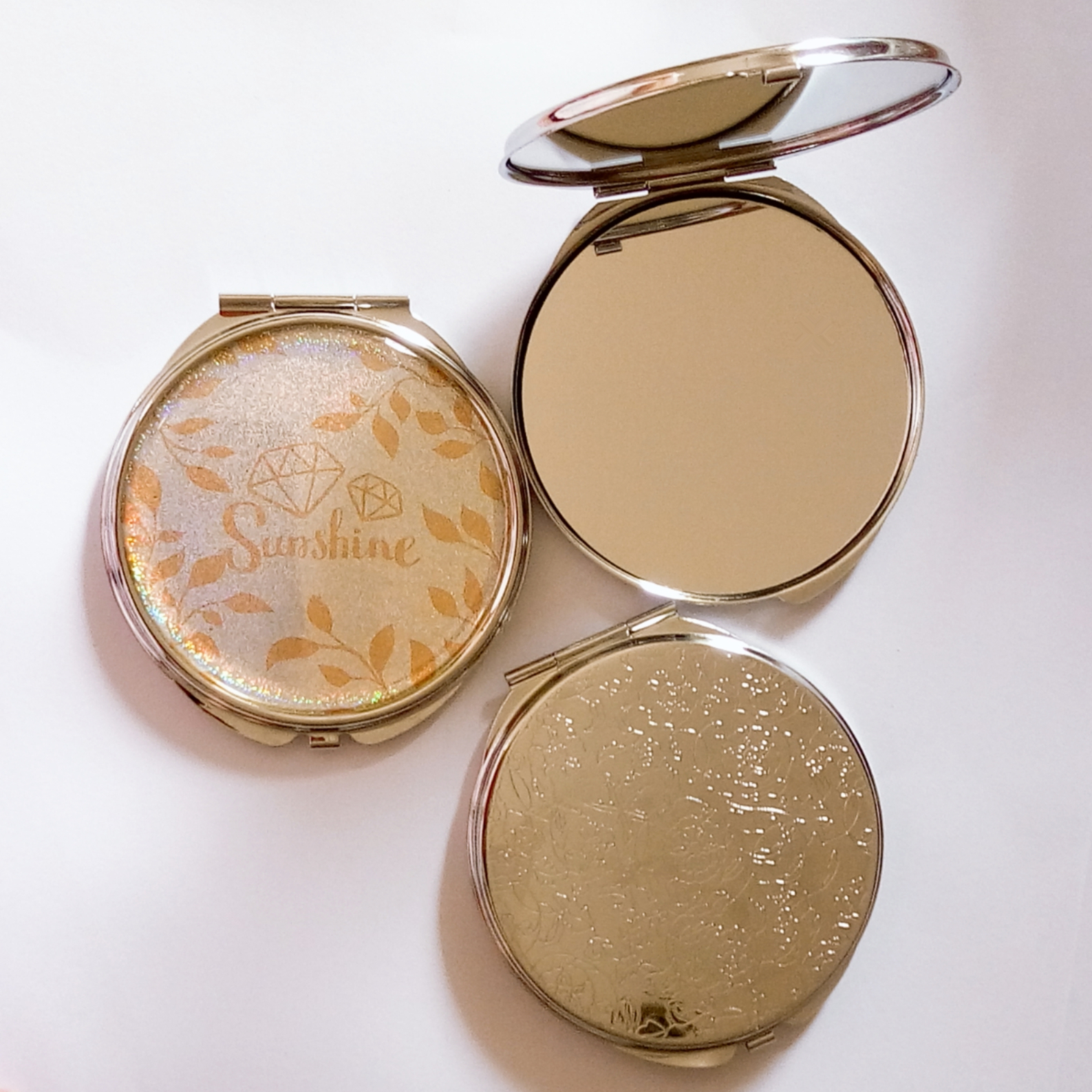 When wearing a low-cut dress, sweeping the glitter on the chest can greatly enhance the sexyness. The shiny puff allows the body to seduce invincible temptation. In addition to commercial gatherings, general parties or nightclubs can be used. Choose a delicate glitter, feel the body sparkling, especially for summer, with sexy skirts or noble long skirts, are perfect match! It makes people shine at night!