Wild animal printed makeup mirror interpretation of sexy variation
In the late autumn, the low-key and calm earth color occupies the main theme of the fashion circle. The makeup mirror is accompanied by the national style printing to evoke the embarrassment of urban women to the exotic life. The patterns and colors extracted from the animal lines are like wonderful chords, showing the unique thoughts. Design and craftsmanship, releasing the original wildness and maturity.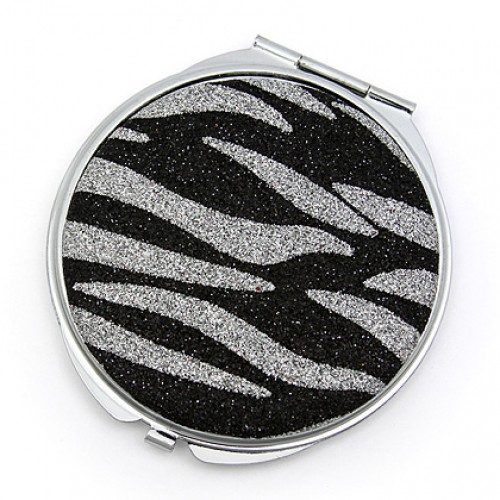 Wild leopard
Leopard print is an essential element for luxury brands to create a temperament. Whether it is applied to the whole or part, the shape is simple or complicated, its inherently strong sense of power and strength is presumably the reason why designers love it. . Through the cut of the silhouette and the printing of the big hand, the enthusiasm of the leopard print can be displayed, or the contrast color stitching design can be added to increase the visual impact, or the soft fabric can weaken the strong impression, which is enough to bring you lost in urban life. The virgin forest symbolizing freedom, what is even more rare is the elegance that blooms in it. Who will reject an adventure full of dreams?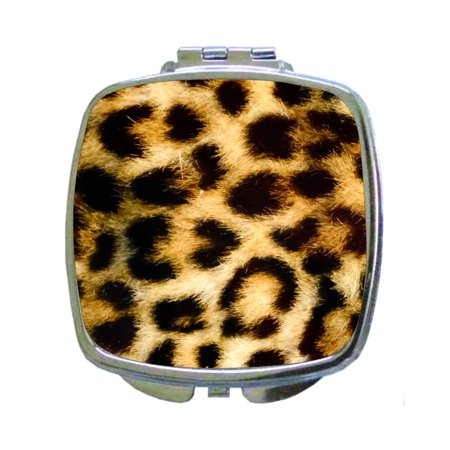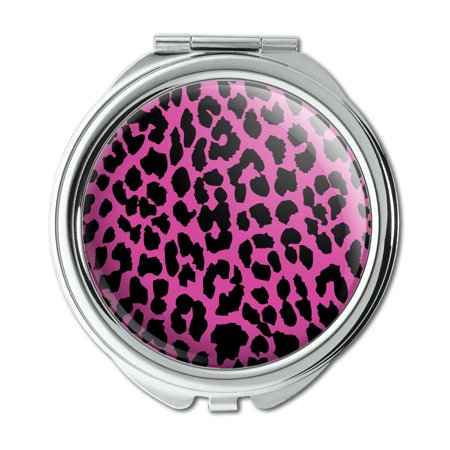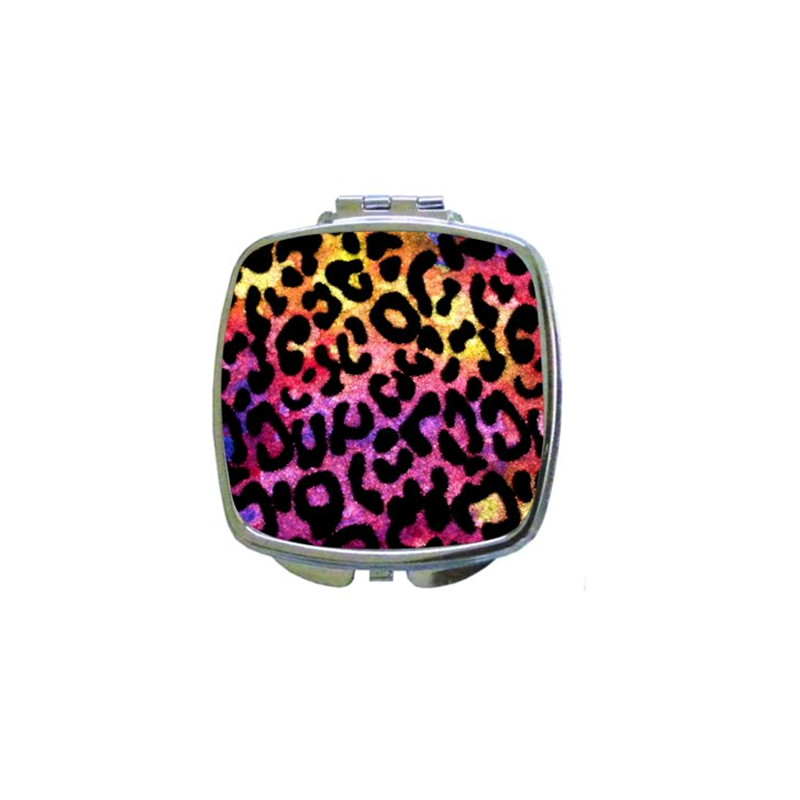 Tenderness zebra
In the ever-changing fashion circle, black and white seem to have never withdrawn from the center stage. They are opposite each other and blending with each other. No matter how they are matched, they are very modern, and they are even more natural on the zebra pattern. Expressive. In order to achieve the balance between subtlety and wildness, most brands choose to be elegant. The zebra pattern has more choices in the past black and white tones. Bright colors such as bright yellow, sea blue or orange are accompanied by curved lines. The formation of a variety of colorful patterns, bringing a new visual surprise, even more boldly mix the zebra pattern with other animal patterns to create Op Art effect, full of vitality.