Animal pattern new makeup mirror Feel the wild romanticism of the urban jungle
Animal pattern new makeup mirror, feel the wild romanticism of the urban jungle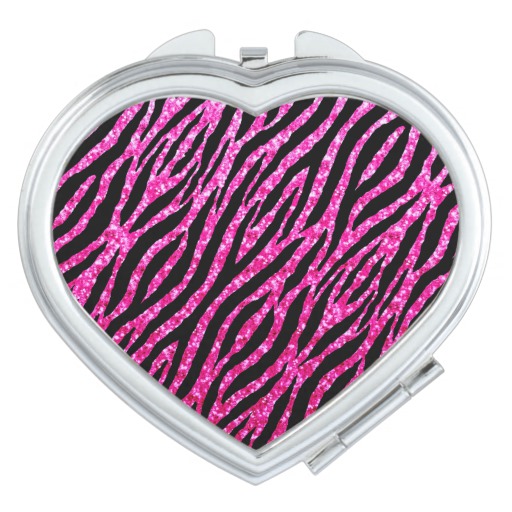 "The beast" travels through the jungle.
Every move exudes the original warmth and wildness.
It's lazy and beautiful.
This season, animal print new makeup mirror,
Let the urban women's accessories appear in the original animal lines in the jungle,
Bringing a soft and romantic wild romanticism, the gas field is fully open and full of charm.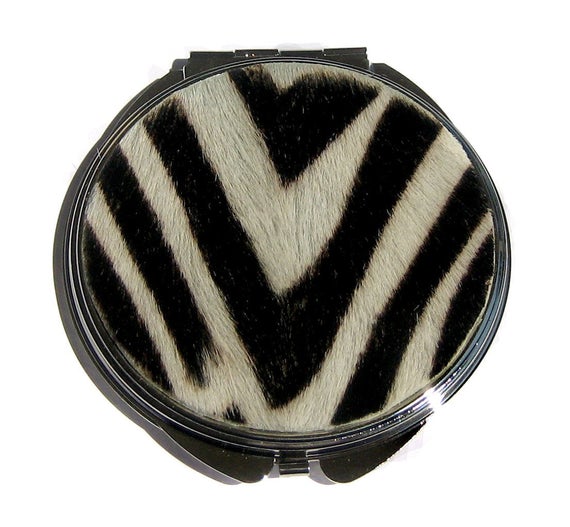 Leopard print, neutral wild
Inclusive leopard-printed overall look
Calm and restrained
Giraffes stray into the fashion circle
An oasis of the Sahara desert
Take it with you, the level is delicate and clear
Lazy and casual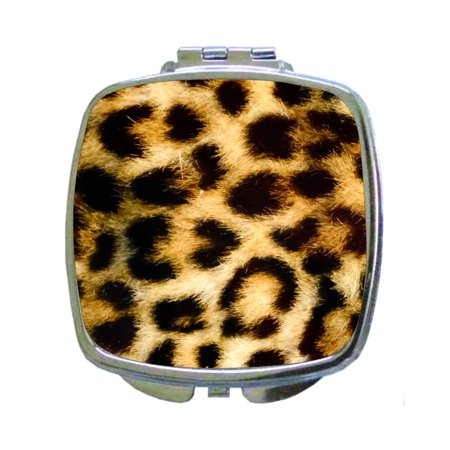 Smart zebra, comfortable and elegant
Herbivore in the vast grassland
Easy to create urban jungle wind
Mild and casual