How to find a goods supplier of portable vanity mirror Canada favors
Because of the Internet, we met on HOHA's company website. Because of the Internet, we have relationships. Because the Internet allows us to understand each other better. No matter wherever you are, we can all meet, as long as you are willing to enter HOHA's website , let HOHA giveaway stainless steel makeup mirror have such an opportunity to offer you more choices.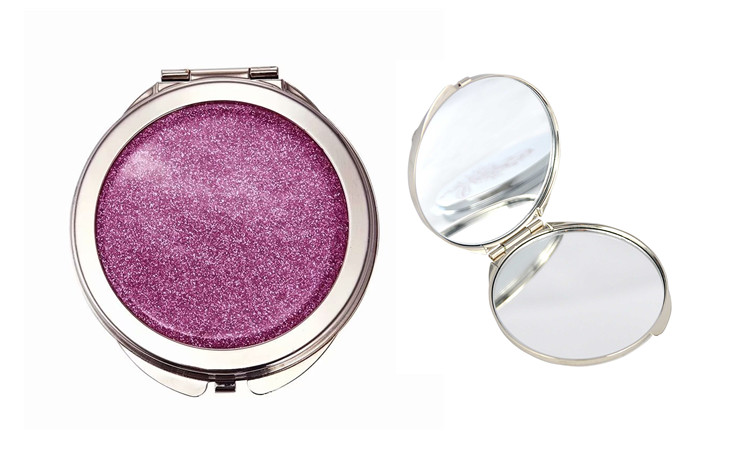 【How to clean the cosmetic mirror】: The surface should always be wiped with a soft dry cloth to clean the fingerprints and stains on the surface to keep the surface of its metal parts bright, avoid scratching the metal surface with sharps, and scrubbing with chemical reagents to prevent corrosion and discoloration.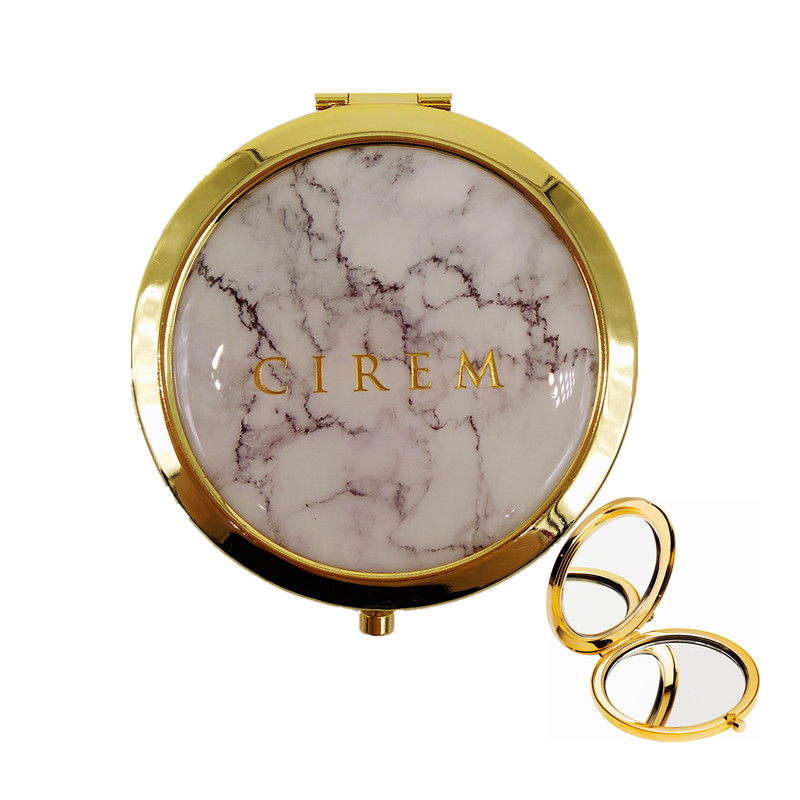 【Double sides cosmetic mirror】:
Top lid: with 1:1 regular proportion anti-fog glass mirror, it is suitable for viewing overall makeup.
Bottom lid: with 2:1 magnification anti-fog glass mirror, it is suitable for detailed makeup.
The makeup mirror can be arbitrarily stay in any angle and it can be opened maximum in 180 degrees, the humanized design make your make up more easier and convenient.
HOHA specialized in various mirrors, like metal compact mirror, led cosmetic mirror, plastic makeup mirror with lights etc. Their makeup mirror is not only stylish, refined, beautiful, practical, convenient, but also of good quality and price concessions! Makeup mirror is a good gift for sisters, wife, female students and female colleagues or other female friends!
It is available to order mirrors according to customer-supplied sample or drawings for custom made, custom hotline: +86 159 2072 8666 【WeChat】, e-mail: shirley.hoha@foxmail.com