cute little compact mirrors are the perfect essential for every girl on the go
This very cute heart shaped compact mirror that is in perfect size. This rhinestones cosmetic mirror case is available in Gold, Silver, Rose Gold, and Antique Bronze finish.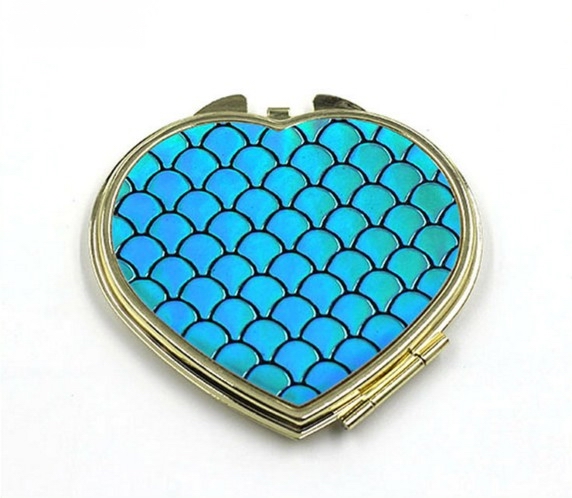 We use the imported silver-plated anti-fog glass mirror, it can quickly eliminate the mist caused by temperature changes.
The surface should always be wiped with a soft dry cloth to clean the fingerprints and stains on the surface to keep the surface of its metal parts bright, avoid scratching the metal surface with sharps, and scrubbing with chemical reagents to prevent corrosion and discoloration.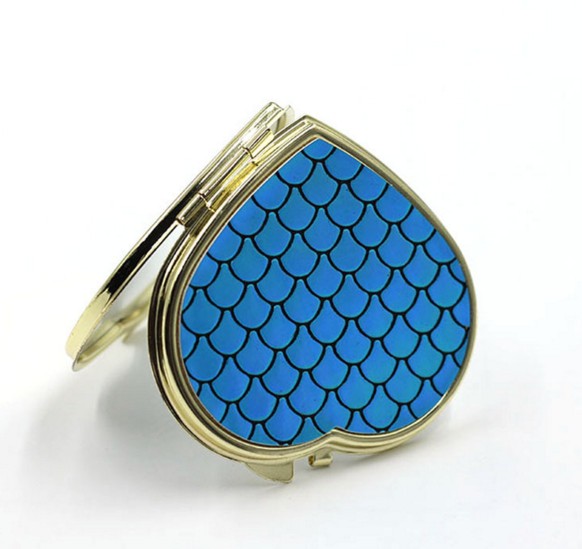 Personalize for that special touch. Perfect gift for Bridesmaids, Teenagers, Mother's Day, Birthday's, Easter Basket, Valentine's Day, Important guests and just something to say I am thinking about you. Get one for every girl on your list and one for yourself. Economical gift and something that will be used frequently!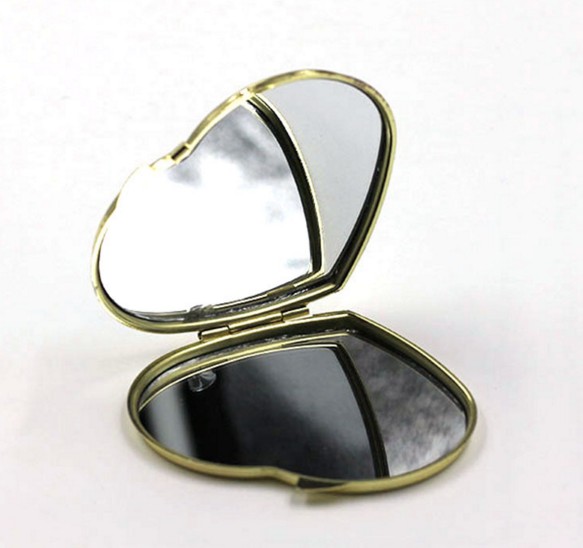 Please note that there may be a delay on some finishes. If you have any questions or would like updates, please feel free to contact us at shirley.hoha@foxmail.com or wechat: +86 159 2072 8666