Personalized Gold Compact Mirror for Her Mother of Bride Gifts
Our lovely vanity mirrors for purse are made from metal and features two glass mirrors inside. The top is embellished with clay decorated with a Rose Gold filigree stamping and different crystals of varying colors and sizes selected carefully to match. Each crystal is placed by hand in a beautiful pattern complimenting the filigree. The bottom is engraved with a subtle pattern of dots and is suitable for engraving. It is sturdy enough for everyday use and folds thin when not in use for easy storage in a purse.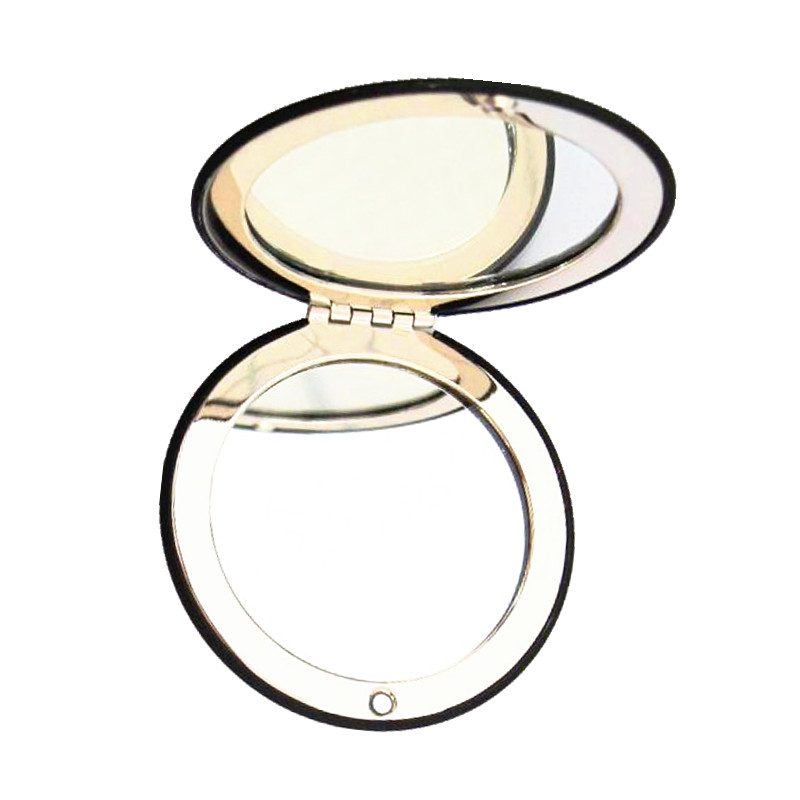 【How to clean the cosmetic mirror】: The surface should always be wiped with a soft dry cloth to clean the fingerprints and stains on the surface to keep the surface of its metal parts bright, avoid scratching the metal surface with sharps, and scrubbing with chemical reagents to prevent corrosion and discoloration.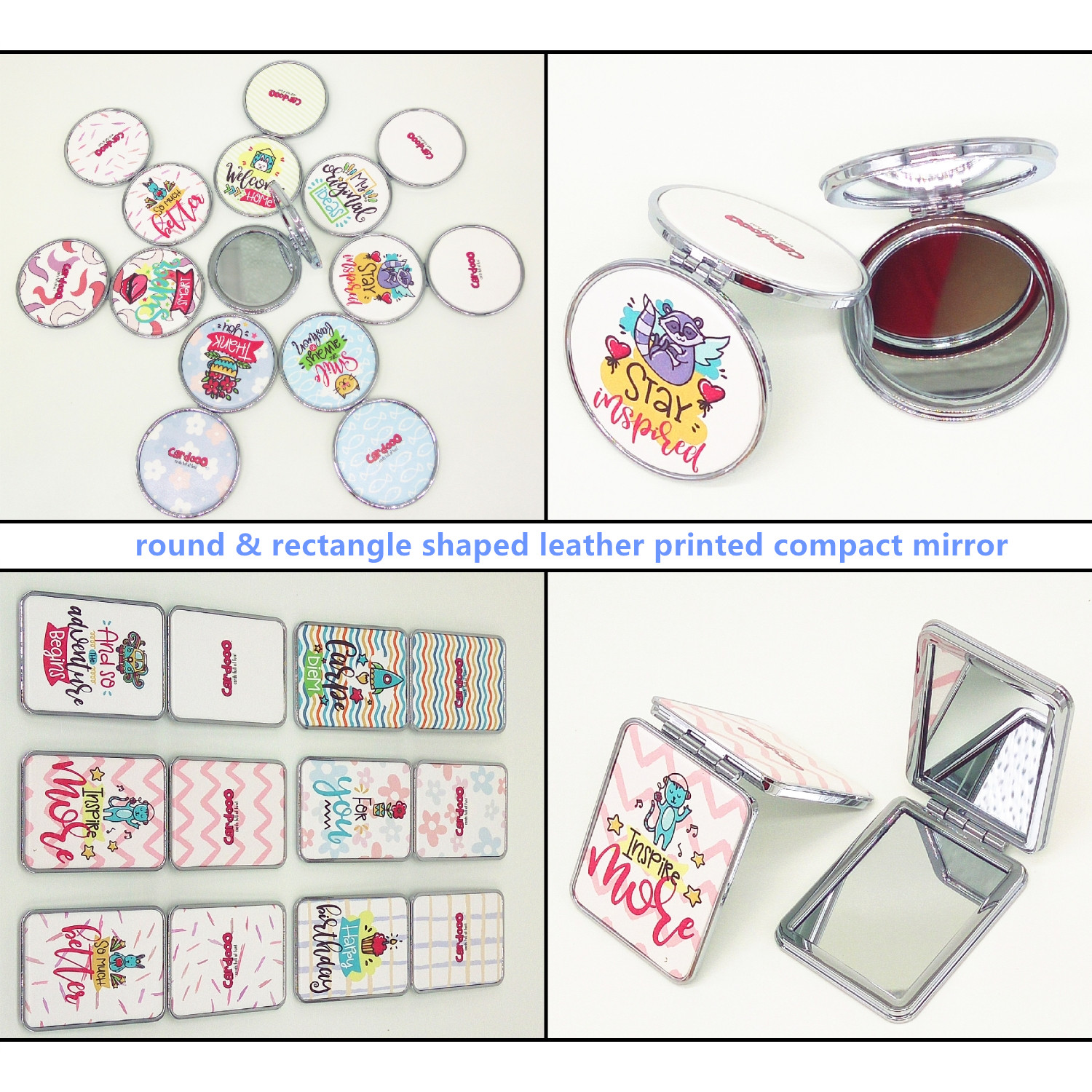 Stylish mirror looks great engraved with a monogram, name or short message.. Makes a great gift for a graduation, birthday or Bridesmaids Gift.Show that you are the pride with this fashionable replica of compact mirror. Small enough to fit into a makeup bag, it comes with two mirrors, offering single and double magnification for whatever reflects your fancy.
It is available to order mirrors according to customer-supplied sample or drawings for custom made, custom hotline: +86 159 2072 8666 【WeChat】, e-mail: shirley.hoha@foxmail.com