custom printed compact mirror using cotton cloths you can do it yourself when you are free
The novel compact mirror as handmade gifts are simple in materials, widely sourced, and have a strong appreciation value, giving value and commemorative value. And you can do it yourself when you are free. I hope that this familiar shape and dazzling color will bring you different visual and spiritual feelings. This product is based on environmentally friendly waste reduction and recycling. Fully consider the resource issues behind the marketing.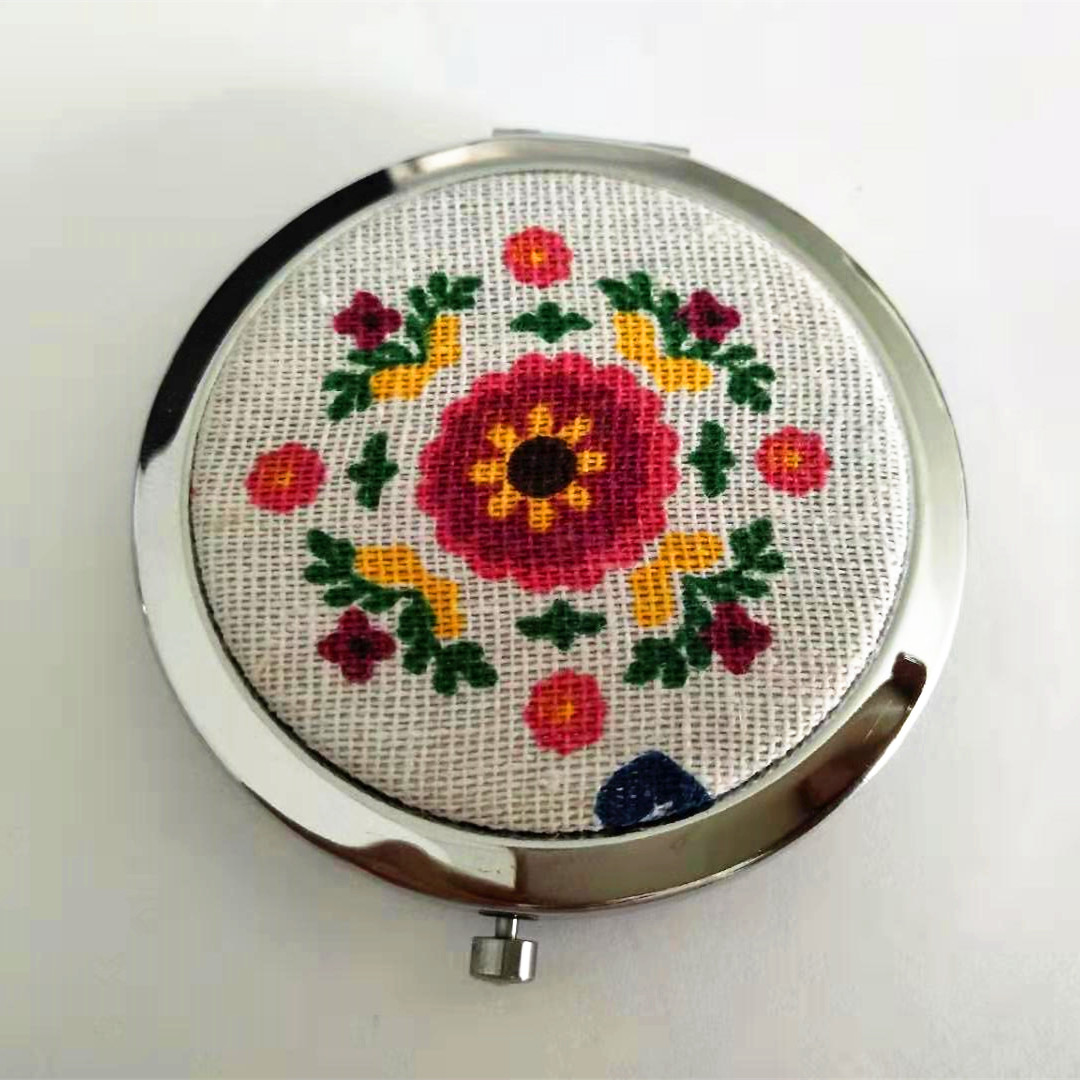 It can be seen from the main materials that this product is mainly based on recycling, supplemented by environmental protection, and the investment cost is low. It basically meets the psychological needs of most favorite manual consumers. In addition, the high-tech requirements of this product are low, mainly based on small processing.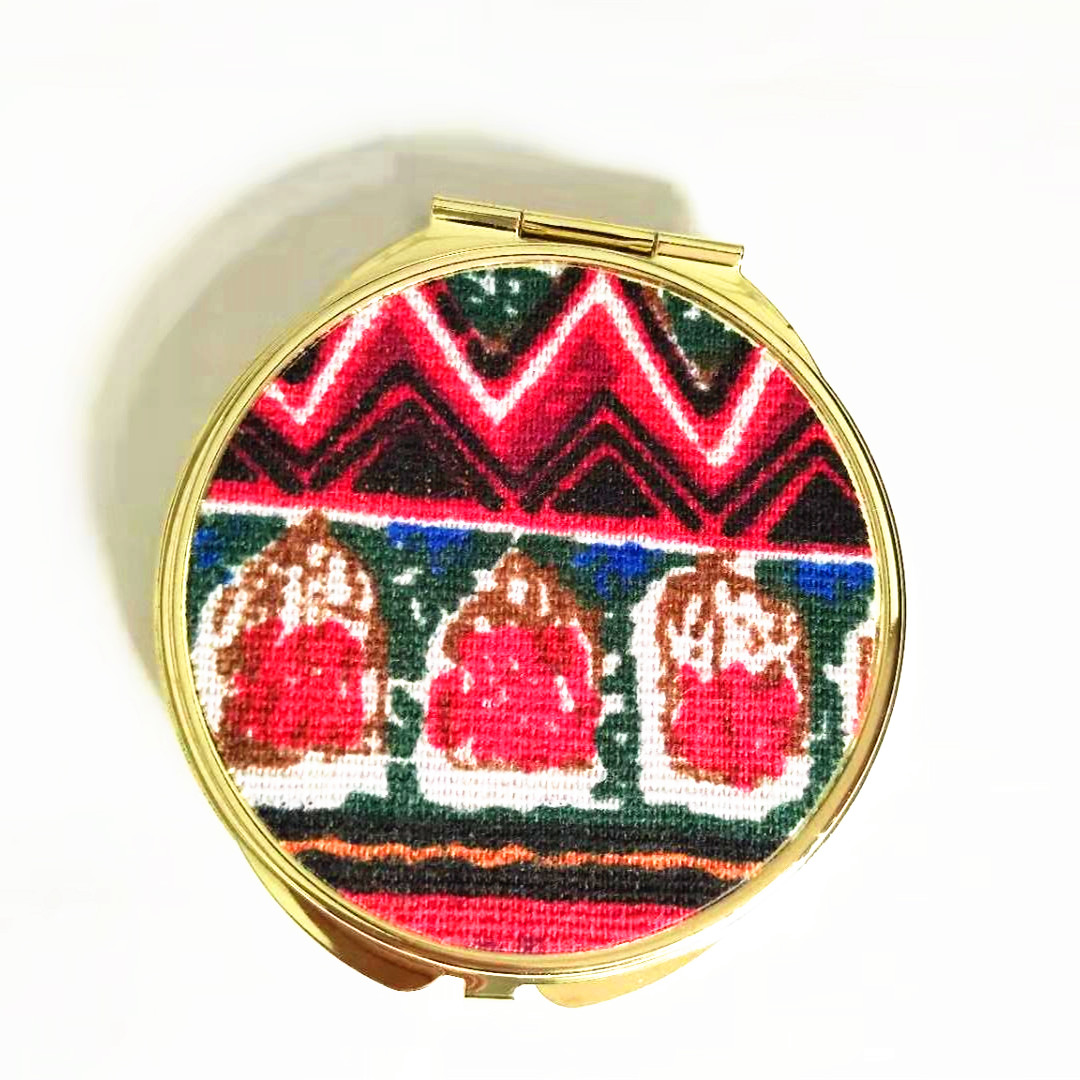 With the advancement of science and technology and the improvement of the aesthetic concept of people's life, more and more different products appear in front of people. In the face of a dazzling array of goods, you are beginning to disagree about what to buy and what to buy. . In order to solve the consumer demand of consumers, we have deliberately created a new small commodity gift that is low in cost, easy for consumers to accept and provide self-made services for consumers. In its form, the color can be selected by consumers, and its production is open and easy to learn. To provide consumers with more gift options.