beautiful fashion accessory makeup mirror favor for any tropical themed event
Our stylish makeup mirrors bring a tropical vibe to your event. The ladies will be delighted to receive one as a gift.Makes a great favor for any type of event from bridal showers, to business parties, garden lunches, anniversary and birthday celebrations. They are perfectly match
Perfect gift for Bridesmaids, Teenagers, Mother's Day, Birthday's, Easter Basket, Valentine's Day, Important guests.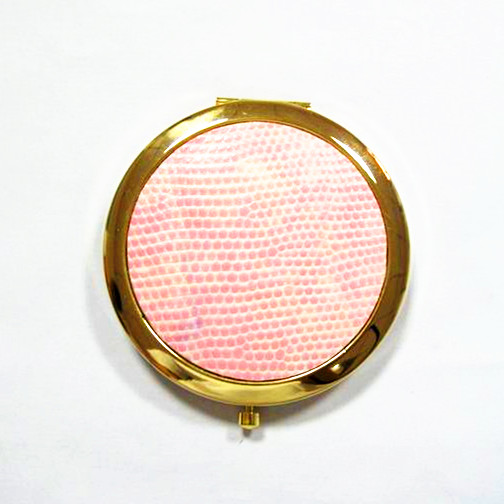 Size 70mm diameter
metal compact mirror
Made from metal
Case has a shiny silver finish
Lid is decorated with colors printing
Colors printing design is covered and protected by a clear epoxy dome
Hinged case and unique push button clip for easy opening
Opens to reveal a 1x mirror and a 2x magnified mirror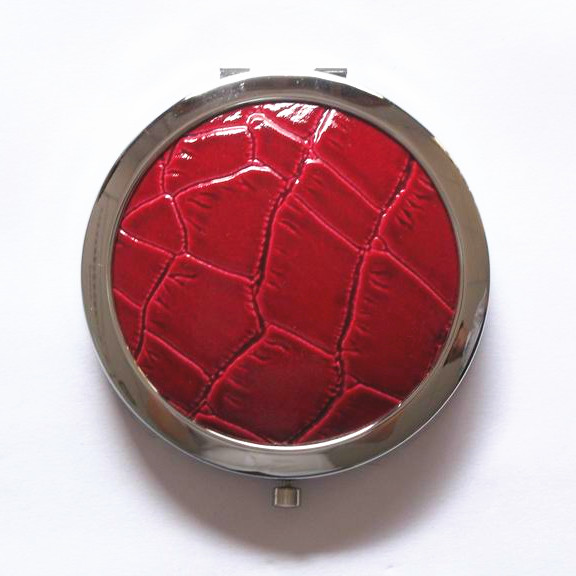 This classy compact makes a great favor to offer at your each event. Add a special touch and personalize with a design created by you to match your special occasion.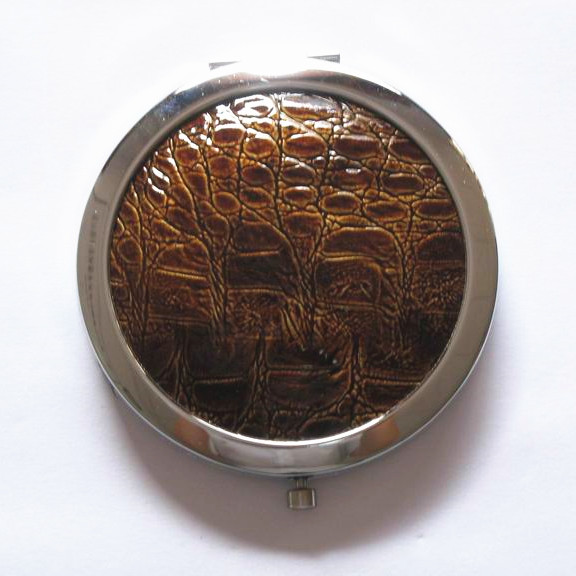 It is available to order mirrors according to customer-supplied sample or drawings for custom made, custom hotline: +86 159 2072 8666 【WeChat】, e-mail: shirley.hoha@foxmail.com